The Stage Door
at 115 Main Street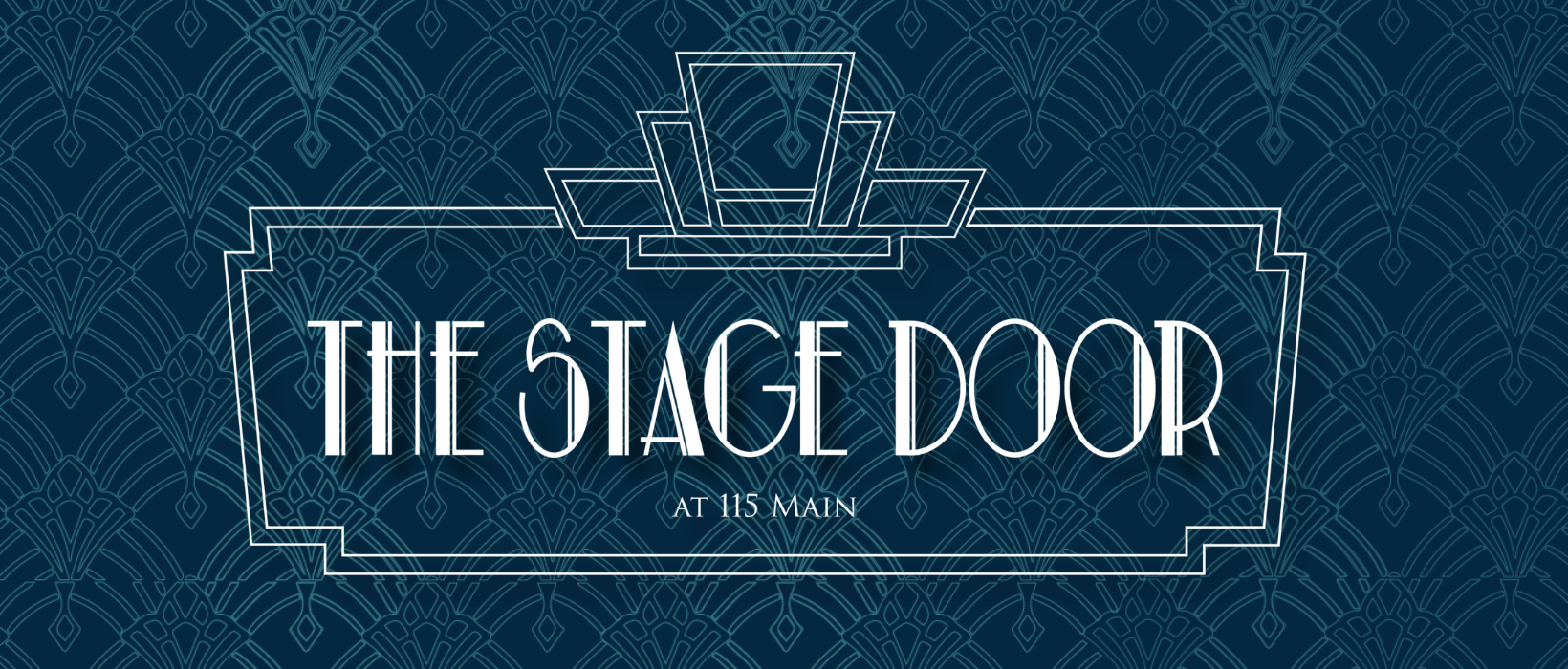 Your PTC Experience Continues…
Penobscot Theatre Company invites you to join us at The Stage Door, conveniently located next door to the Bangor Opera House. From crafted cocktails, beer, and wine to light bites and desserts; The Stage Door is the ultimate addition to your pre or post-show experience.
The Stage Door is open to patrons attending performances at PTC or Patrons looking for a comfortable atmosphere to meet with friends and family.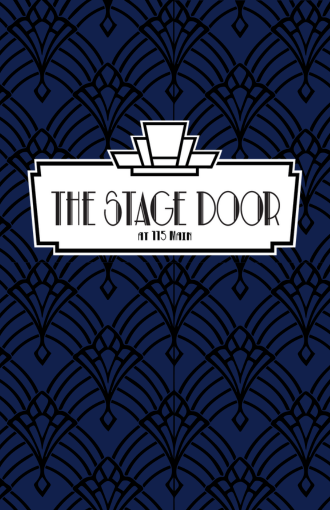 Penobscot Theatre Company opened The Stage Door in Summer 2023. It offers light bites, craft cocktails, local beers and desserts. Stop in before the show, at intermission, or after the curtain comes down to chat with friends, meet fellow theatergoers and PTC staff, cast and crew members.
The Stage Door Bar is available for private parties. If interested, please contact us at  stagedoor@penobscottheatre.org 
Stay Up to Date!
Follow The Stage Door at PTC on Facebook or Instagram for the latest news on food and drink specials, events, and more! @thestagedooratptc