The Menu
Updated 9/6/2023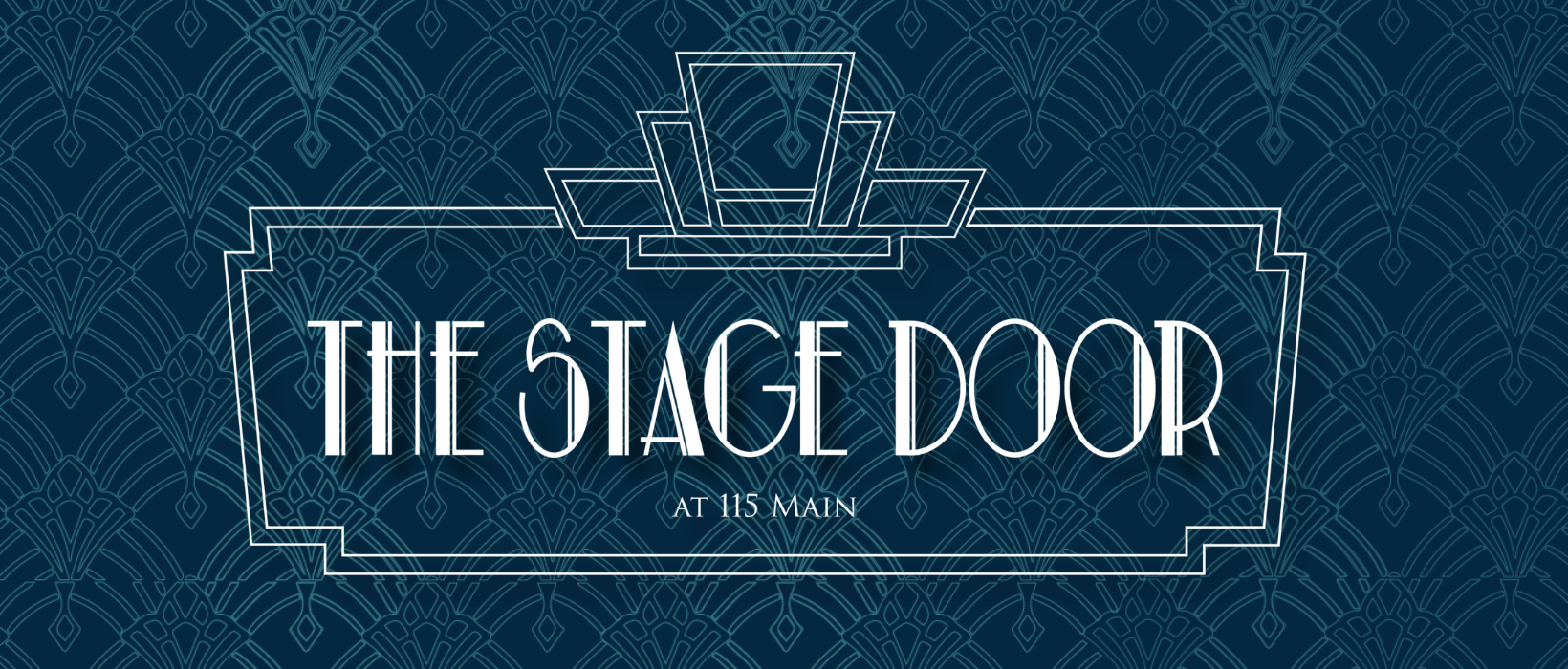 Welcome to
The Stage Door at PTC.
We offer a rotating menu of light bites, craft cocktails, local beers and desserts. Our Staff are ready to answer any questions you might have. Enjoy!
Please place your Order at the Bar
Don't Forget to Pre-order for Intermission!
Our Featured Show Drink
The Mississipp'er $12
Whether in Hazlehurst, Mississippi or Bangor, Maine, at the end of summer, a sweet and sour libation, Whiskey, Amaretto, citrus and cherry, so good it's almost a Crime!
Beverages
Specialty Sodas (Ask at Bar)
Savories
 Gluten Free Crackers available upon request.