Meet the Penobscot Theatre Company Team 
Here are the people who make the magic happen at Penobscot Theatre Company. 
Leadership
Dramatic Academy Staff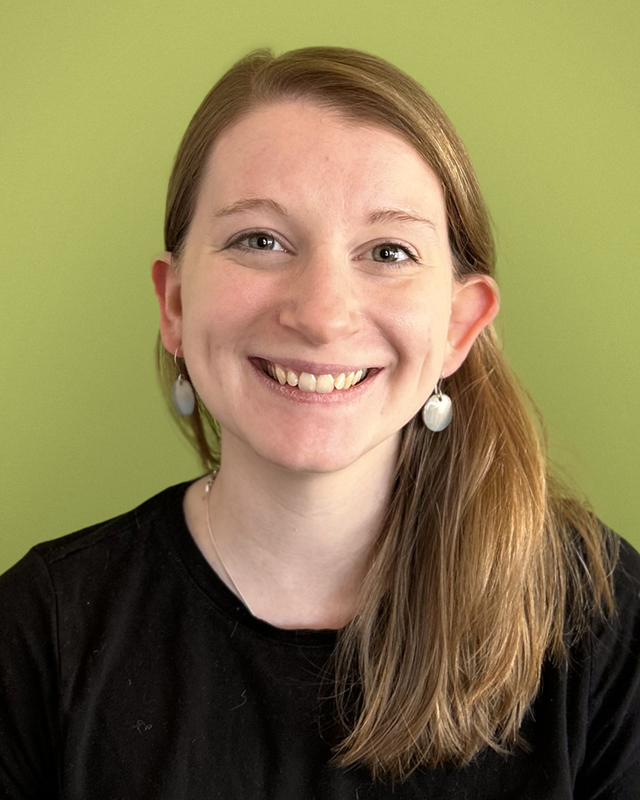 Nellie Kelly

Education Director
she/her
Nellie Kelly

Education Director
(she/her)
Nellie@penobscottheatre.org
A UMaine graduate, she recently moved back from Salt Lake City where she was the Production Manager and Theater School Director for the Utah Children's Theatre. Nellie previously worked with DA's summer programs Stage Managing School of Rock, Transformer Tales, The Addams Family and Something Wicked This Way Comes. She's thrilled to help foster youth theater in the Bangor community and continue to build Dramatic Academy's programming through acting and technical theater classes.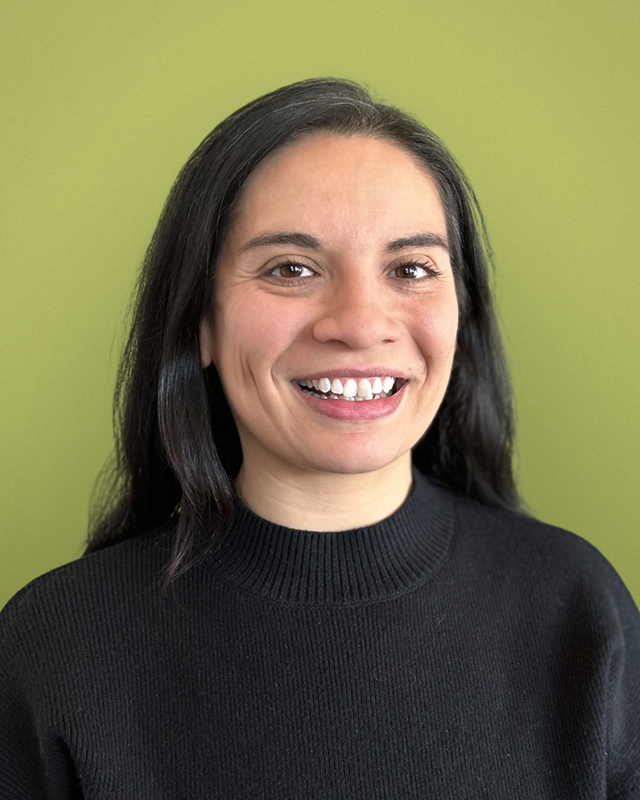 Grace Livingston Kramer

Education Development Director
she/her
Grace Livingston Kramer
Education Development Director
(she/her)  
Grace@penobscottheatre.org 
Originally from Maine, Grace's love for theatre began when she attended Penobscot Theatre Company's summer camp program at the age of six. For the next 12 years, she participated as a camper and teaching apprentice. Grace continued her love of theatre throughout high school in the former Intern Program at PTC and in the 2003-2004 season joining the staff as House Manager. Since then, she has been a performer, teacher, admissions assistant and guest director for an international educational non-profit. With stints as a social media marketing manager for Rise Up for You (Southern California) and Heart Global (International), Grace has continued to cultivate both her administrative and marketing skill sets while staying active as a performer and director. For the past three years, Grace served as Company Manager, Intern Company Guest Director, Summer Camp Co-Director and Professional Company actor at Weathervane Theatre in Whitefield, NH. Grace is over the moon to be a part of Dramatic Academy's next chapter and hopes to help young artists fall in love with theatre the same way she did!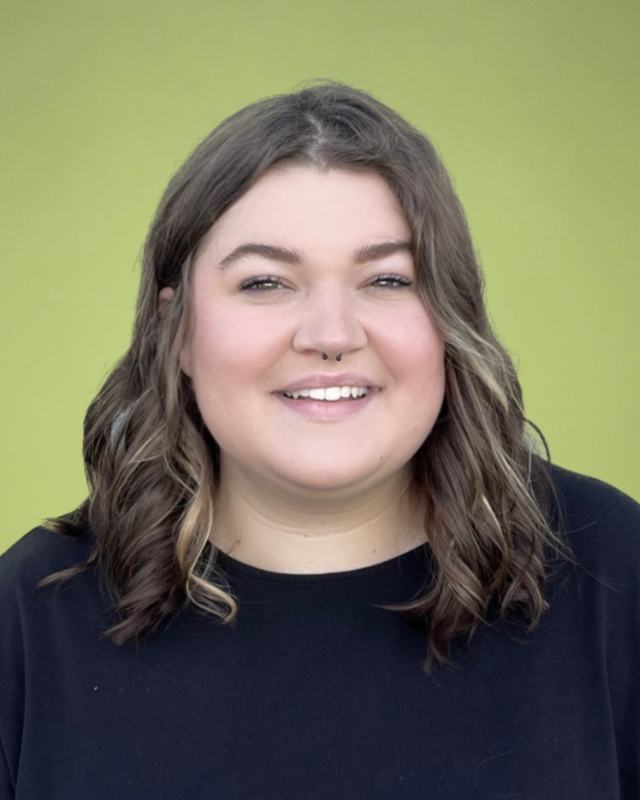 Fiona Coffey

Education/Marketing Apprentice
She/They
Fiona Coffey
Education/Marketing Apprentice
(she/they)
Fiona@penobscottheatre.org 
Fiona Coffey joins the PTC and DA team this season as the Education/Marketing apprentice. Previously a student at Florida Atlantic University studying Stage Management and Properties Design, she is beyond excited to work for the company and explore Maine! Previous work includes, RENT, THE WOLVES, BRIGHTON BEACH MEMOIRS, and RICHARD III at Florida Atlantic University as well as BIRDS OF NORTH AMERICA, MODERN WORKS FESTIVAL, and THAT MUST BE THE ENTRANCE TO HEAVEN at Urbanite Theater in Sarasota, FL
Production Staff
Officers
Sundance Campbell
President
Morgan Stanley
Benjamin Johnson
Vice President
Teacher, Hampden Academy
Dave Barrett
Treasurer
Professor of Accounting, University of Maine
Jocie Cogen
Secretary
Retired, Business Manager
Jonathan Berry
Artistic Director
(ex officio)
Jen Shepard
Executive Director
(ex officio)
Board Members
Ellen Conway
Retired US Foreign Service Officer
Kate Dickerson
Director, Maine Science Festival
Beth Hagerty
Community Volunteer
Kathryn Olmstead
Associate Professor of Communication and Journalism Emerita, University of Maine
Tony Pellegrini
Attorney, Rudman Winchell, Attorneys at Law
Tim Stout
Owner, LIFT-Marketing and Messaging Consultant
Gloria Vollmers
Retired, Professor of Accounting, University of Maine
Jonathan Wood
Senior Lead Physician for Pediatrics, EMMC Medical Group