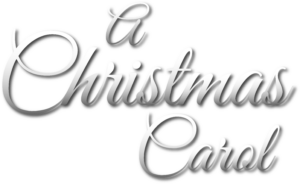 November 30 – December 24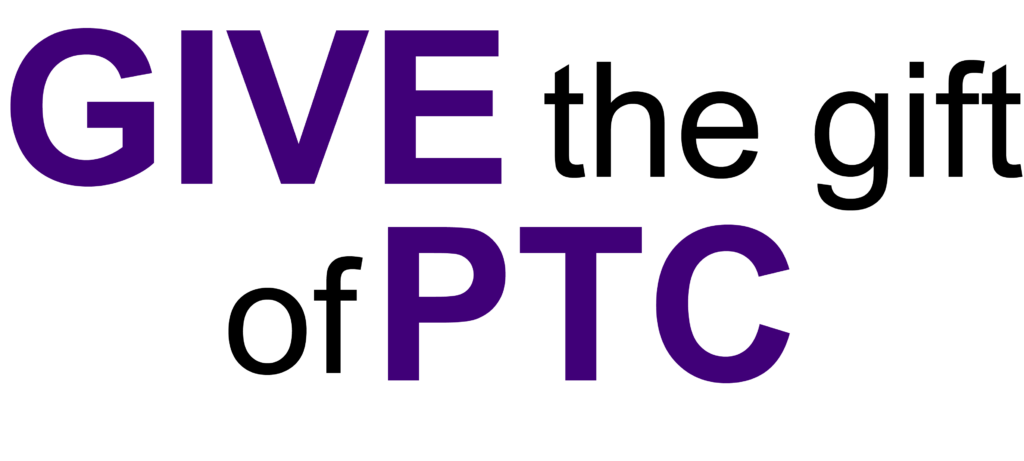 Tickets • Flex Passes • Gift Certificates • Classes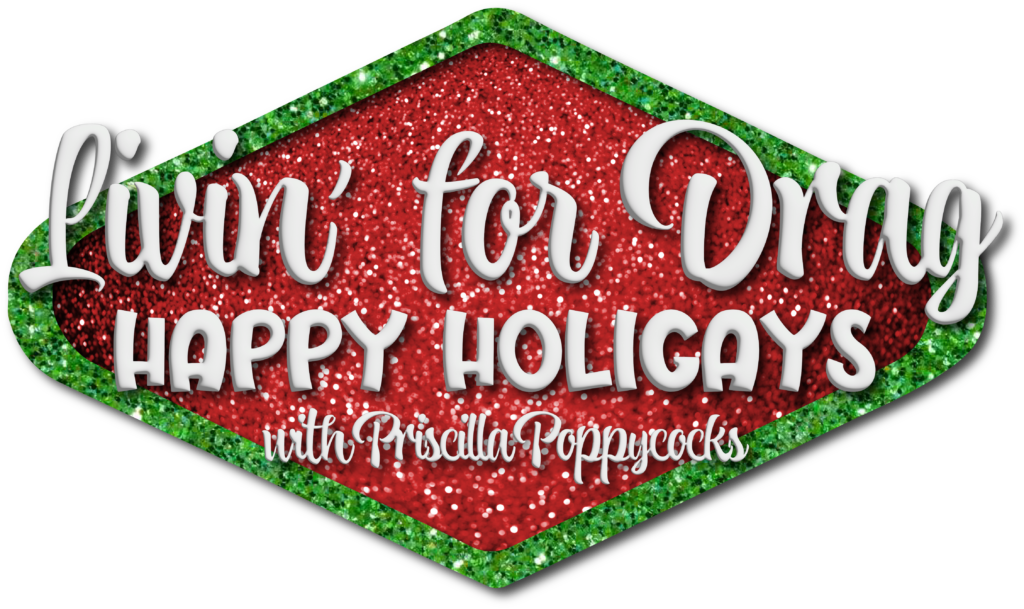 December 7 – 23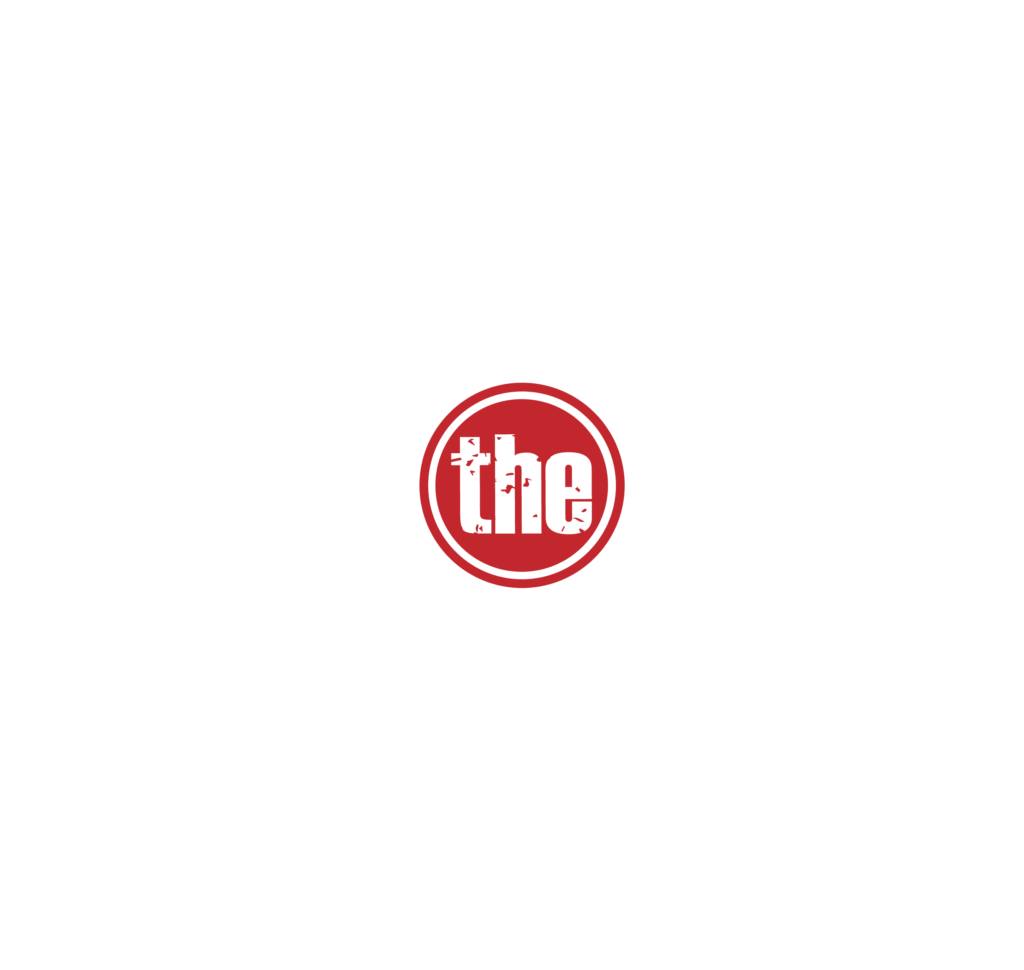 December 30 & 31 Classes beginning in January
Become a
Subscriber
See More… Save More.
Dramatic Academy
Classes and Camps for 
Kids and Teens, Adults,
Businesses, and Schools!
The Stage Door
Drinks, Bites, & Desserts
Before or After the Show
Join us for our
50th Season!
To our Corporate
Season Sponsors!
Mission Statement
To inspire a life-long passion for the theatrical art form in the heart of Maine and beyond.
Get Involved
Diversity, Equity, and Inclusion
At Penobscot Theatre Company, we believe that art flourishes when all have equal access. In everything we do, we strive to reflect and promote these values by telling diverse stories through authentic representation.
We understand that equity, diversity, and inclusion are active processes that require continuous work and assessment. Our commitment to listen, to learn, and an expectation to be held accountable are the cornerstones of that understanding. To create an equitable space, Penobscot Theatre Company strives to promote the overall health of our company members, our community, and our environment for both present and future generations in the heart of Maine.
Land Acknowledgement
We would like to acknowledge our Penobscot namesake.
The Penobscots have inhabited Maine and surrounding areas for over 11,000 years. Their ancestral territory included many rivers that flow into the Gulf of Maine, including all the watersheds from the Machias River in the east to Cape Ann in Massachusetts. The Penobscot Nation is one of the oldest, continuously operating governments in the world. The Penobscot Nation is part of the Wabanaki Confederacy, which also includes the Passamaquoddy, Micmac and Maliseet. Please join us in expressing our deepest respect to Penobscot leaders, past, present and emerging; and gratitude to the Penobscot community for their enduring care and protection of the lands and waterways.