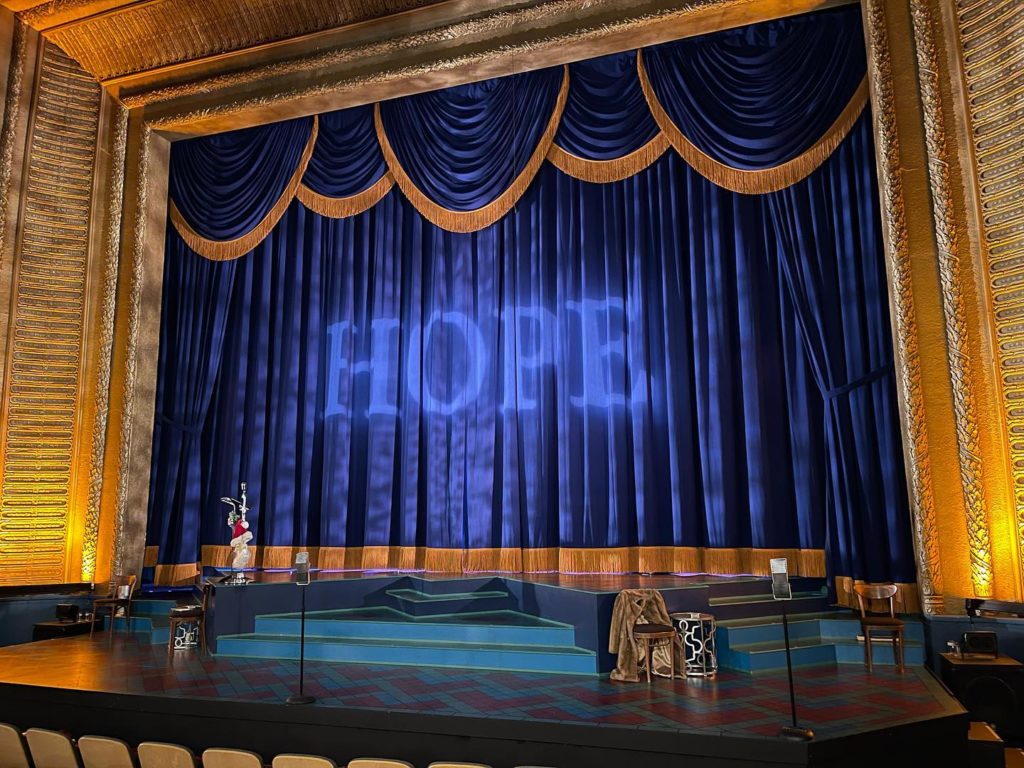 Penobscot Theatre Company is proud to support our community by contributing complimentary tickets to local groups, organizations, and fellow non-profits. Accepted requests will receive a voucher good for two (2) tickets to a specific mainstage production. Restrictions may apply and will be clearly indicated on the voucher. PTC does not donate cash or buy advertising in fundraising programs.
The requesting organization:
Must be a current 501(c)3 non-profit or Arts Related Organization or School.
Must be within a geographical radius of fifty miles of Bangor.
Must only receive a ticket donation once within a 12-month period.
Must make the request at least one month prior to the event's donation deadline.
Requests for Arts organizations have priority but we do not turn away any request. All donations are at the discretion of Penobscot Theatre Company. If you have any additional questions, please contact us at boxoffice@penobscottheatre.org
We wish you the best of luck with your event!