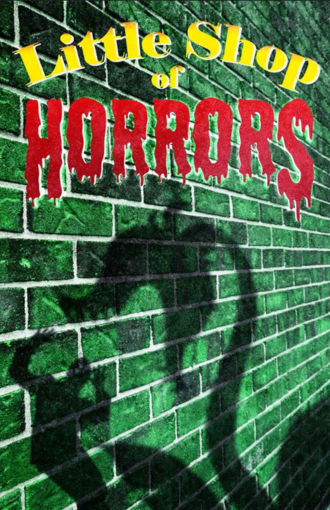 Book & Lyrics by Howard Ashman
Music by Alan Menken
When you live on Skid Row, nothing comes easy. Your job is drudgery, your love life's a joke, and your bills are all overdue. But for meek floral assistant Seymour
Krelborn, all of that is about to change when he discovers a strange and unusual plant. Suddenly business is booming, the boss is making him partner, and even his co-worker crush is looking at him differently. If only the plant's appetite wasn't so insatiable, and its food of choice so frighteningly disagreeable. A gleefully gruesome tribute to sci-fi/horror B movies, with a toe-tapping doo-Wop score from the composers of Aladdin and The Little Mermaid, this Off-Broadway hit comes back to PTC in a production that's sure to be a scream.
warnings
mild language
Implied domestic violence
Location
131 Main Street
Bangor, Maine
You asked for it! First produced in 2008, that ferocious Audrey II is back to take another bite out of the PTC stage.