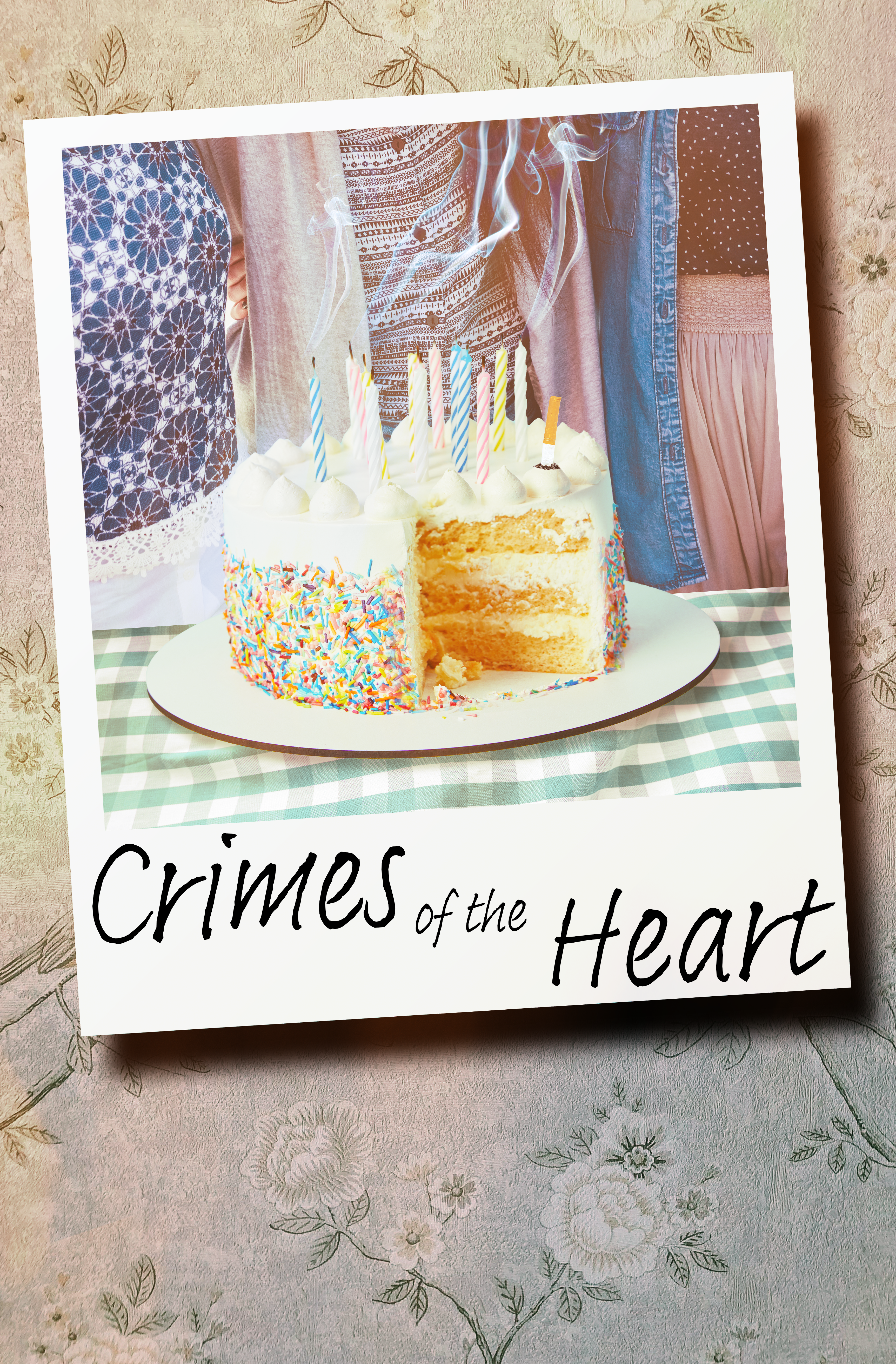 The three Magrath sisters are having a really bad day. Meg's career is a wreck, Lenny is celebrating her birthday alone, and Babe has just been accused of shooting her husband. While they've always made waves in their small Mississippi town, they must now come together to face their troubling past in order to embrace their future. With equal parts heartache and hilarity, this Pulitzer Prize winning play celebrates the importance of being true to yourself and the love and support that can only come from your family.
Directed by
Julie Arnold Lisnet
Run Time
2 Hours 20 Minutes
warnings
Mild language
implied domestic violence
suicide references/ ideation
Tree Nuts used onstage
Location
131 Main Street
Bangor, Maine
First produced at PTC in 1989 as part of our founder's last season as Artistic Director. We're thrilled to bring this play back in a brand new production.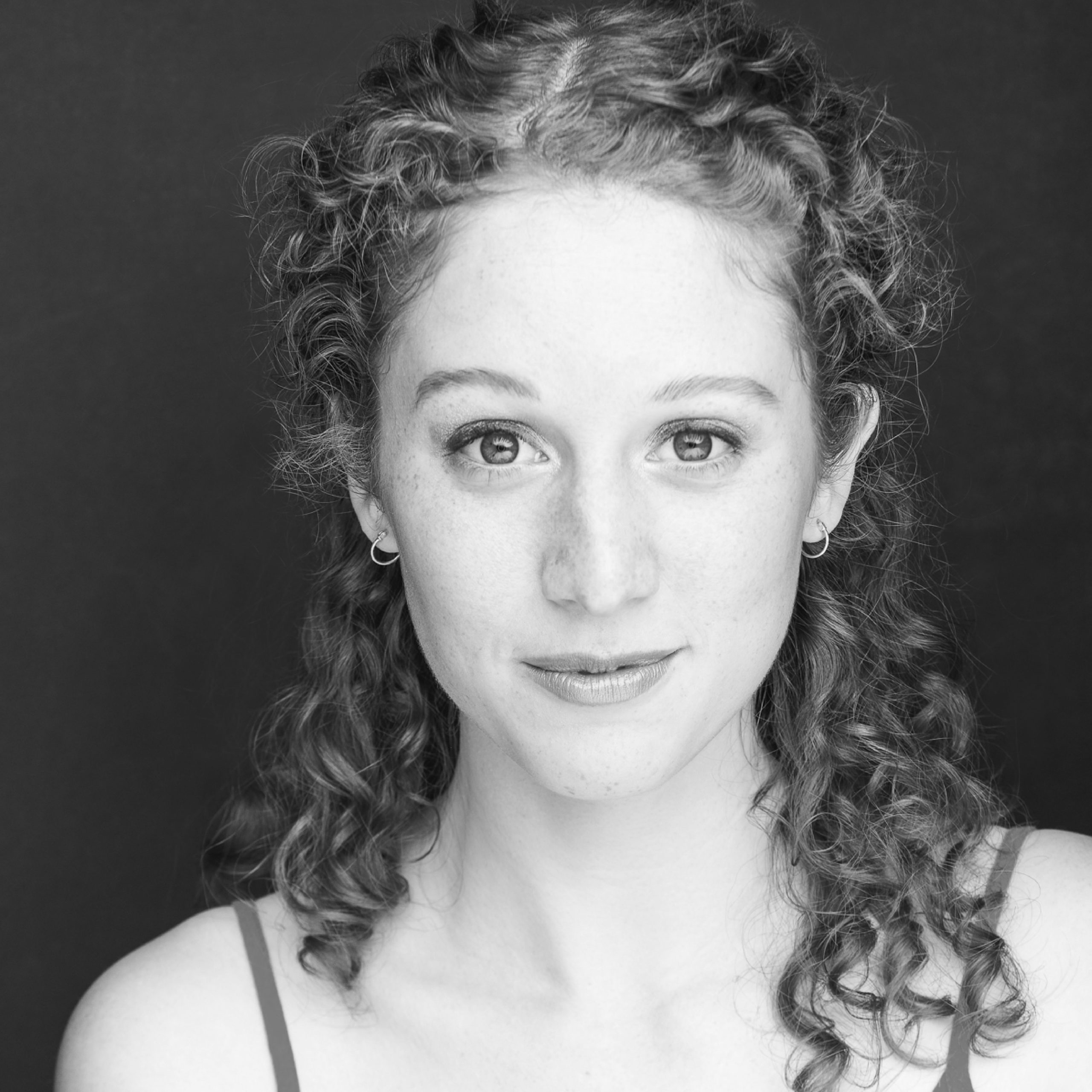 Lily Steven
Babe Botrelle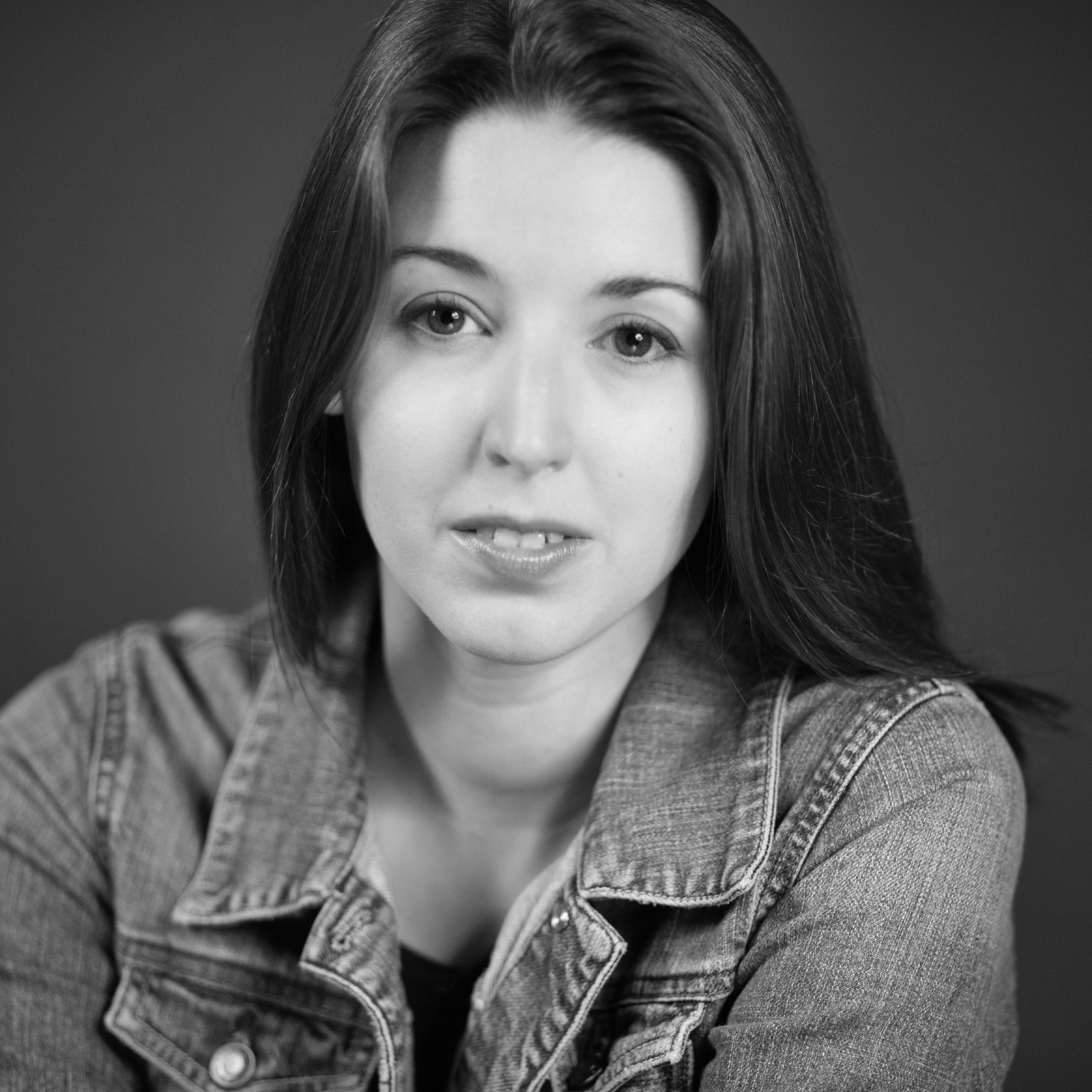 Stephanie Colavito*
Meg Magrath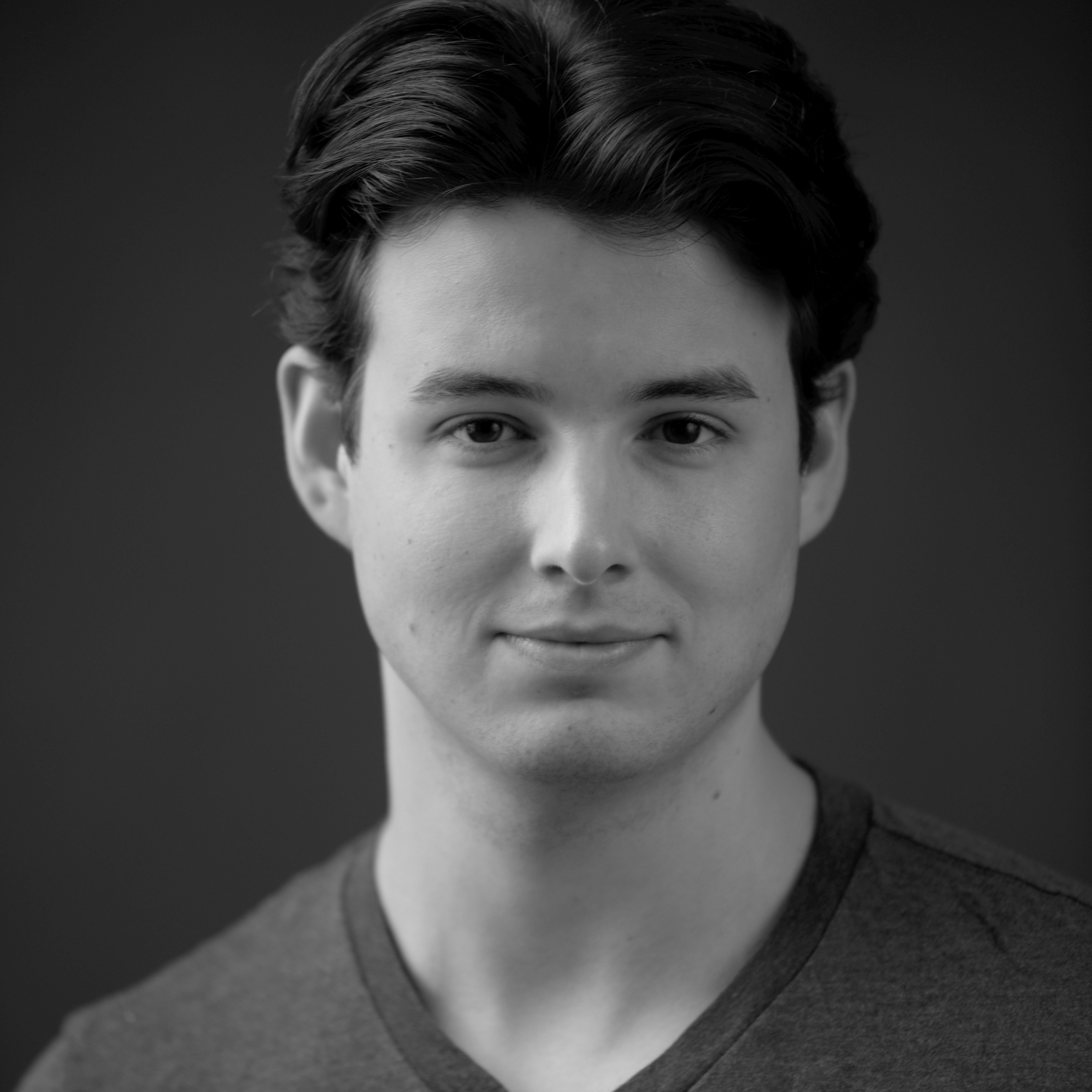 Josh Flanagan
Barnette Lloyd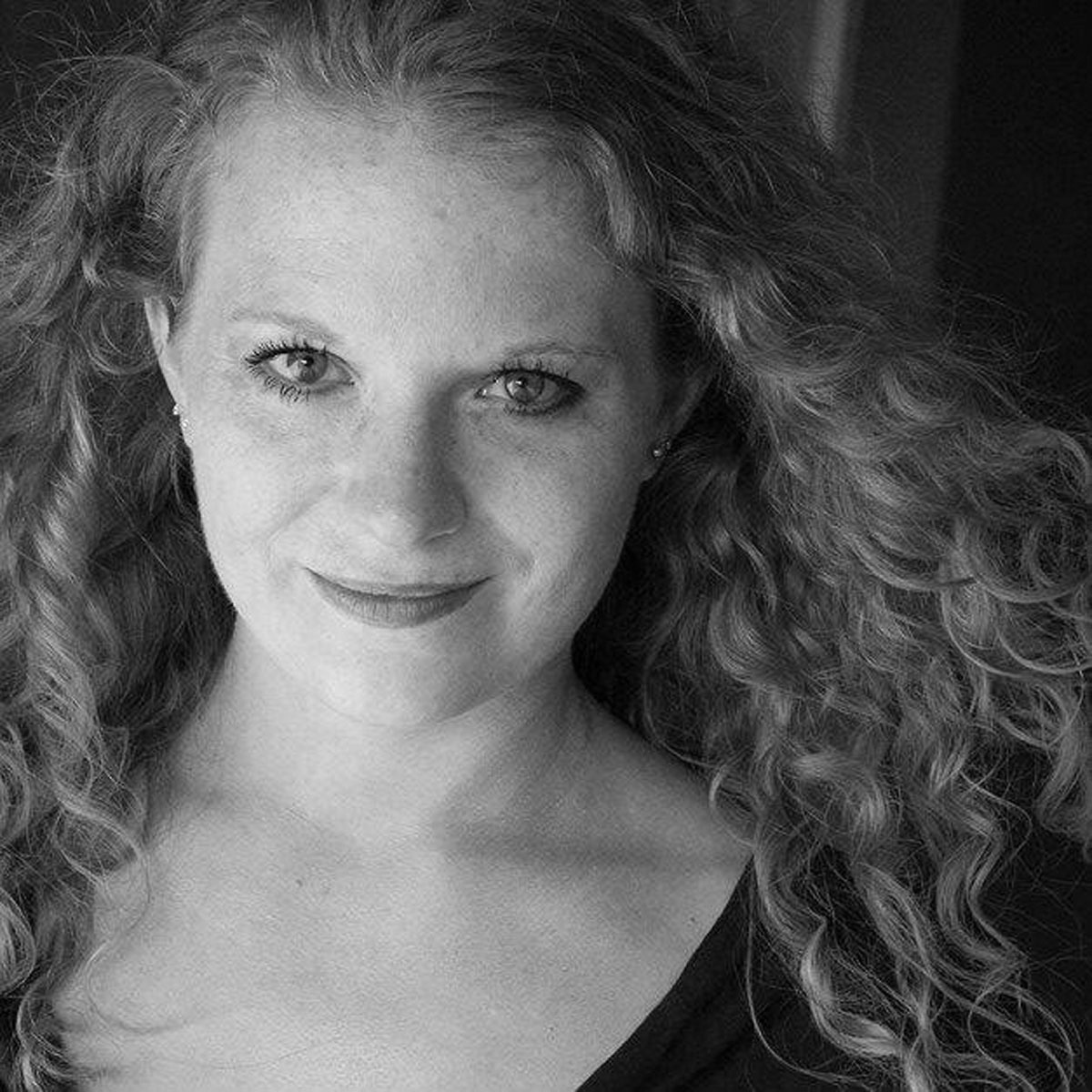 Christie L. Robinson*
Lenny Magrath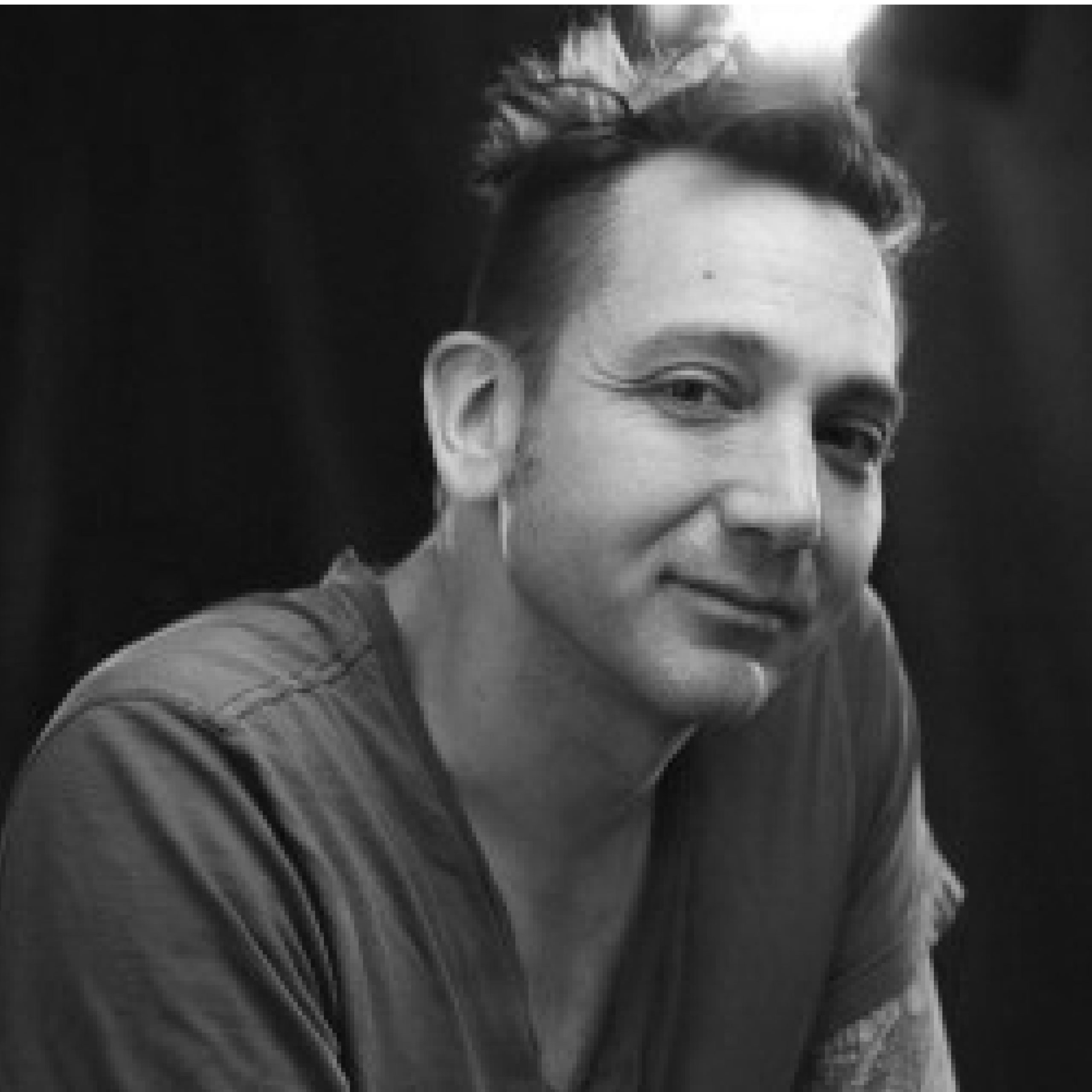 Jonathan Berry
Doc Porter
Scenic Designer
Chez Cherry
Costume Designer
Michelle Handley
Lighting Designer
Rachel Levy
Production Stage Manager
Reed Davis*
Props Designer
Reed Davis
Sound Designer
Chris Duff
Fight & Intimacy Director
Angela Bonacasa
* denotes a member of Actor's Equity Association