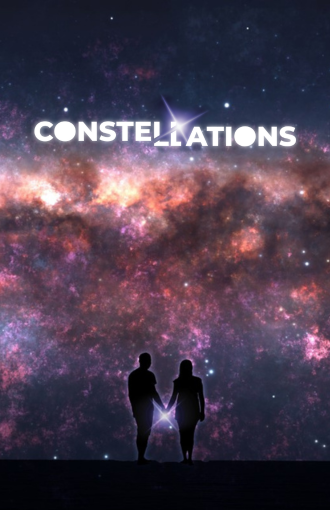 Roland (a bee-keeper) and Marianne (a theoretical physicist) meet at a barbecue. There's a spark, but where might it lead? Across a universe of possibilities, these two connect or fracture, deal with a tragic illness or live happily ever after – each
potential outcome explored alongside parallel planes. In this smart and moving story, Roland and Marianne's romance plums the beauty and wonder of what's possible when two people come together, capturing the extraordinary richness of
being alive in the universe.
warnings
Strong language
brief domestic violence
Location
131 Main Street
Bangor, Maine
A Romance across time and space to heat up your January nights.