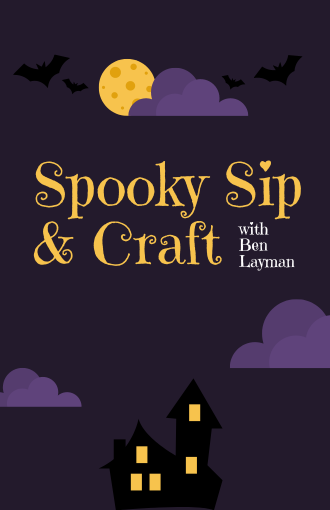 September 27 | October 4 | October 11
Class participants will learn all of Ben's secrets in creating spooky antique doll and give it a spooky-paint make over, outfit and origin story. Only 20 spots – All materials provided – $30 per person
September 27th – Spooky Doll Decoration
Participants will select an antique doll and work with the instructor to give it a spooky paint makeover, outfit, and origin story!
October 4th – Halloween Punk Picture Frame
Participants will create a Halloween themed picture frame. Using recycled metal, jewelry, and provided images, this craft is bound to be an heirloom decoration.
October 11th – Spooky and Surreal Collage
Participants will work with the instructor to learn the basics of the collage medium and use provided materials to create a fun and seasonally appropriate piece of frame ready art.
Location
The Stage Door 115 Main Street
Bangor, Maine