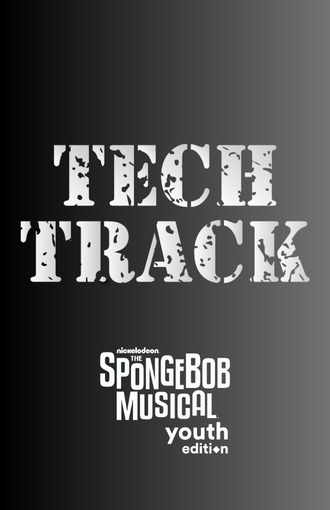 Tech Track: The Spongebob Musical
DA is proud to present another summer of Tech Track! A perfect camp for students interested in the art and creation of backstage theater. With a professional design team, campers create the props, costumes, scenic elements, sound effects, and light design for The SpongeBob Musical. They also act as stage crew for The SpongeBob Musical as spotlight operators, wardrobe assistants, deck hands, and more! Camp days will be split between 51 Main, 131 Main Street and PTC's Scenic Shop (14 Griffin Rd). Registration closes Friday, June 2nd.
Limited scholarships available.  Please email education@penobscottheatre.org for more information.
Dates
July 3rd - 23rd | Performances: July 21st at 7pm, July 22nd at 2pm & 7pm, July 23rd at 3pm
Time
9am - 5pm
Ages
12-18
Tuition
$650